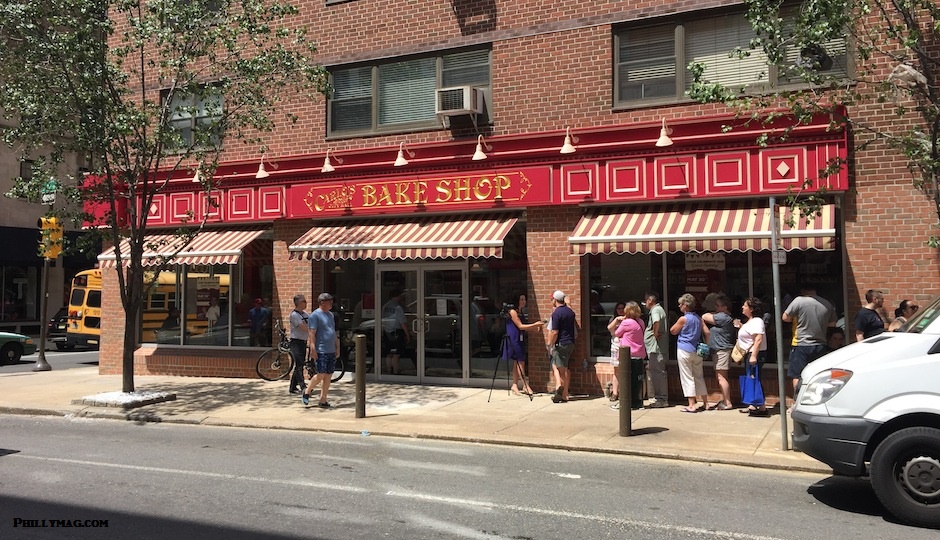 Are you ready to get in line?
The world famous Carlo's Bake Shop is coming soon to Houston. The bakery originally opened in 1910 in Hoboken, NJ and has become famous from the TLC show's Cake Boss. They have opened bakeries in various cities around the country and now Houston is on the list of bakeries coming soon.
Carlo's Bakery is expected to open in the Spring of 2017. Do you see a custom cake or box of cannolis in your future?