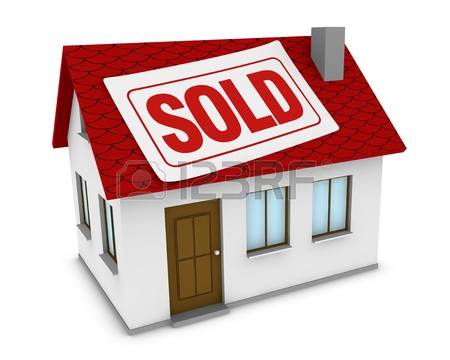 Today's real estate market can vary greatly from neighborhood to neighborhood and from price point to price point. In a large area like the Houston metroplex this is true. This area's home prices have been increasing over the last few years and many home buyers are experiencing sticker shock and lack of inventory in several price points making it difficult to purchase the house of their dreams.
Purchasing new construction is great except for the fact that it is becoming much more difficult to find new communities less than $200,000 in desirable areas. The pre-owned market is having its own struggle as well with the lack of inventory and the multiple offer battle between buyers and investors trying to get the same properties.
There are a few strategies that can help in getting the under $200,000 price point home of your dreams. First, you'll need to make the commitment to be available to view the home the same day it comes on the market as well as being ready submit an offer. If it's a home that you really want then your offer needs to reflect your desire. The time for getting a deal is not going to happen unless the house is needing repairs or updating.
When submitting an offer, there are strategic areas that good agent can advise you to make your offer stronger so make sure you have a highly qualified and experienced real estate professional working for you.
If you aren't able to commit the time to view the property, then you can always use an alternative strategy which works, however, it can cost you a little money. Let me explain. Your agent needs to do a market analysis on the house and then you submit an offer on the house without physically seeing the house. If your offer is accepted, then you go and physically view the house. If you want to keep the house then you get inspections done and move forward. If you decide that you don't won't this house then you'll loose the $100 to $200 option fee if you terminate the contract. This is a strategy that many investors employ successfully.
Let me know if you have any questions about these strategies or would like to sit down with me to discuss your situation. Call me at 281-220-9082 or email me at DavidSlavin@kw.com.