Have you ever wondered about the lifespan and cost to replace specific items in your home? We all try to get the longest life out of our home but there are items, like your water heater, that can go out and require replacement. These items seem to need replacing when our bank account isn't ready. Owning a home is rewarding and has long been looked at as an American Dream. Don't let this list keep you from reaching your American Dream but rather use this list as motivation to keep an emergency fund in savings so you'll be ready if and when replacement becomes necessary.
Below is a list of items in your home along with the approximate lifespan and cost to replace them. Keep in mind that these items can last shorter or longer than the estimated lifespan. As well as the lifespan, the replacement costs can vary depending upon the quality and brand of the items.

If you ever need a list of vendors to help you or you have real estate questions, please contact David any time at 281-220-9082 or DavidSlavin@kw.com.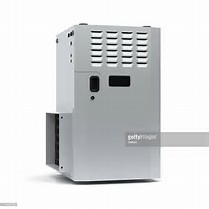 Furnace: 12-20 years/$4,000


A/C: 10-15 years/$5,200 (depending on efficiency)

Dishwasher: 7-10 years/$500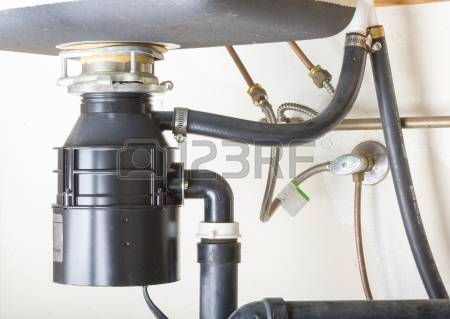 Disposal: 5-8 years/$400

Toilet: 10-12 years/$350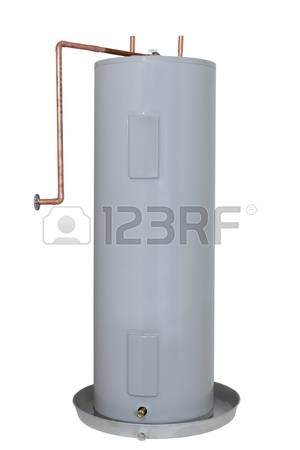 Water Heater: 10-15 years/$900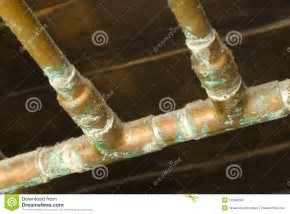 Pipes: 75-100 years/$1,200

Oven: 13-15 years/$850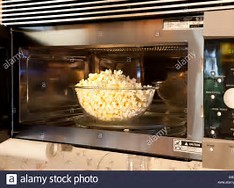 Microwave: 9 years/$400

Refrigerator: 7-12 years/$1,900

Washer & Dryer: 8-12 years/$1,300 ea.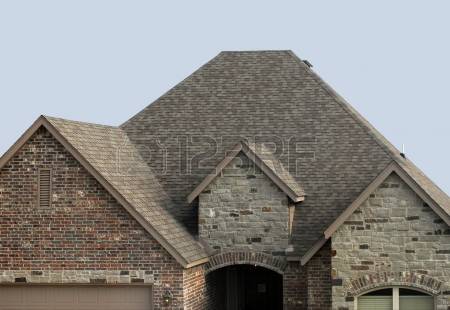 Roof: 15-30 years (depending on shingles)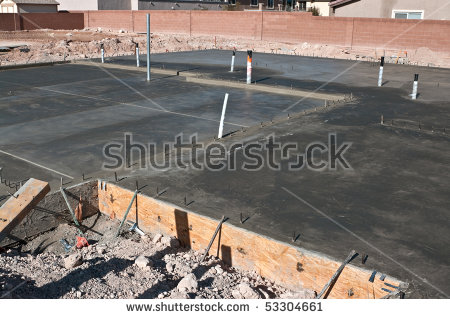 Foundation: 75 years/$450 per pier