HOW MUCH IS YOUR HOME WORTH IN TODAY'S REAL ESTATE MARKET?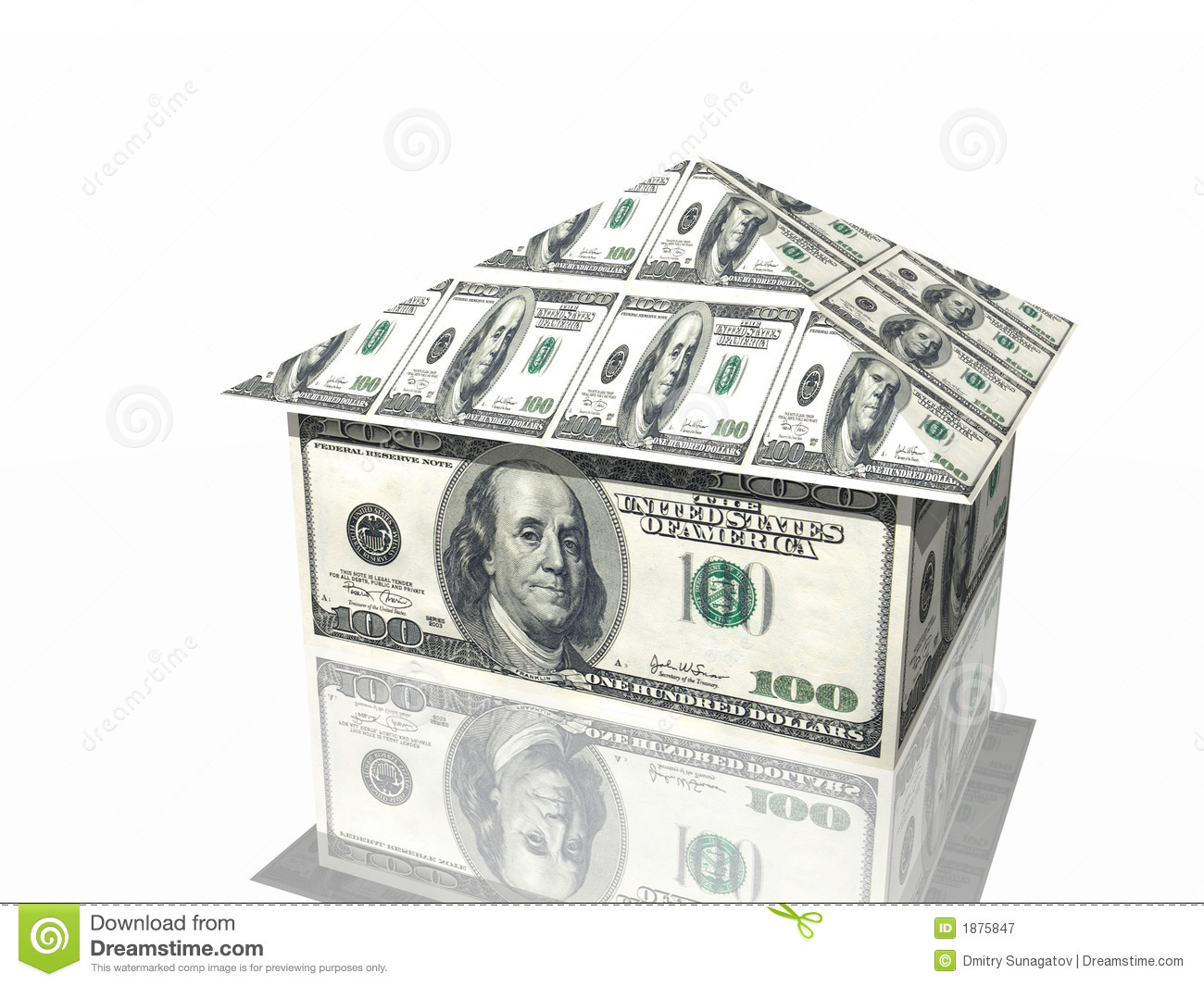 Are you thinking about
selling
your home?
Are you curious how the housing market is in your neighborhood?
Taxes too high and you want to fight your county appraisal?
Enter your information and your address
below and we'll get you your market analysis soon.